About
I am a software engineer who is passionate about all things tech. I am based in the Twin Cities, MN. During my day job I work on developing full-stack applications. I also enjoy talking about tech at local and national events/conferences, creating cool stuff on the side, and writing tech articles to share useful information and tips.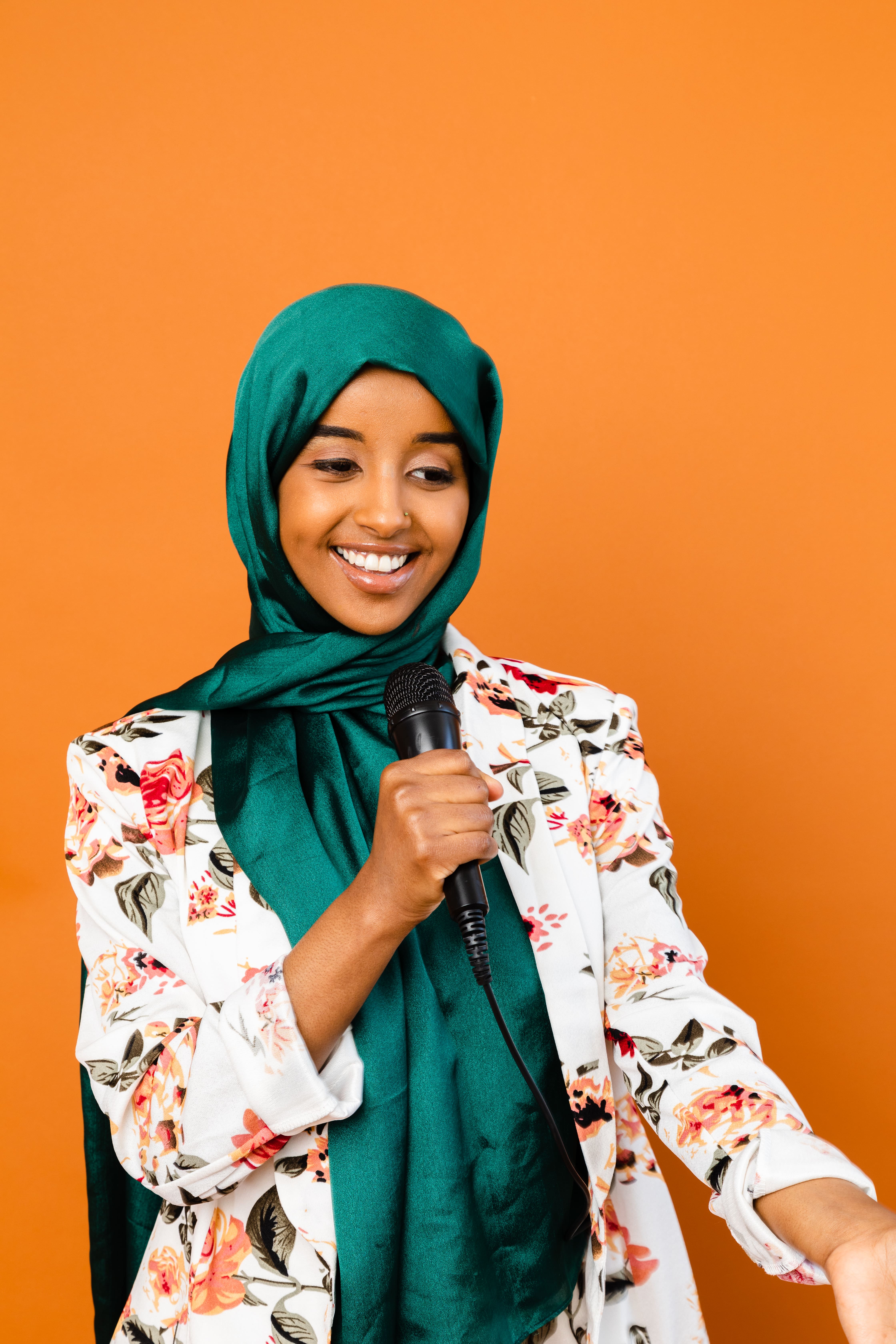 Software Engineer, Web Developer & Speaker.
I enjoy the dynamic and challenging atmosphere of the development world. I am passionate about learning and developing constantly and adapting to the high speed tech world.
During my free time I enjoy spending time with my baby boy, traveling the world, creating fun DIYs, and writing tech articles. I also enjoy being part of the local and broader tech community by attending tech-meetups, conferences, and writing about tech.
Resume
Sumary
Rukia Sheikh-Mohamed
Innovative and colloberative Software Engineer with 5+ years of experience in creating, designing, and developing software solutions to enhance business productivity. Highly experiences in all aspects of software development lifecycle from concept through to development and delivery.
Minneapolis, MN
rukia.sm.23@gmail.com
Education
Full Stack Software Engineering Certificate
2017
Prime Digital Academy, Minneapolis, MN
Bachelor of Arts in International Relations
2011 - 2013
Augsburg University, Minneapolis, MN
BA in International Relations & double minor in History and Pre-Law
Professional Experience
Software Engineer II
November 2021 - Present
soona, Minneapolis, MN
Develop, code, test, and debug new software or enhancements to existing software
Lead and ship high value medium to large projects
Write optimized scripts for ​data-heavy & processing heavy task automation
Architect web solutions for a variety of processes
Full Stack Developer
April 2020 - November 2021
soona, Minneapolis, MN
Develop prompt solutions and proactive troubleshooting support to early stage developer team
Develop e-commerce site for external & internal users
Develop and support both front and back-end
Provide support for full life cycle of software product development
Established team best practices, processes, and documentation to ensure successful coding lifecyle
Broadcast System Software Engineer
Nov 2017 - March 2020
Minnesota Public Radio, St.Paul, MN
Part of Media Production Systems working in Broadcast systems developing applications in Ruby on Rails and TDD
Develop an audio encoding software
Work collaboratively with project managers, product owners, CMS team, and producers
Develop and support both front and back-end
Work with code shipment, error handling, testing, and project management
Web Development Teaching Assistant
Oct 2017 - Feb 2018
University of Minnesota, Minneapolis, MN
Assist in leading classroom discussions, guide inquiry, and emphasize the meta-skills and core concepts of software engineering
Support students during classwork, projects, and challenges
Provide feedback to students on code & implementation
Work collaboratively with instructors, support staff, and colleagues
Full Stack Software Engineering Intern
June- Sept 2017
Buzzfeed, Minneapolis, MN
Work on the web development team using dynamic languages e.g. Python-Tornado and React Redux developing full-stack web tools
Work on React-Redux web development and UI experiences on multiple products
Assist team with building OO tools for producers to publish content on multiple platforms in an Agile/Scrum environment with teams in MN, NYC, and LA
Contributed in daily standups, deployed code via one-week sprints, etc
Work on TDD, OOP, and APIs
Work with code shipment, error handling, testing, scalability, and optimization.
Communicate and collaborate efficiently with project managers, product support, designers, QA, and stakeholders.
Speaking
Rukia is a local and national speaker who specializes in tech topics. Reach out to her to speak at your conference or corporate event at: rukia.sm.23@gmail.com
Twin Cities Startup Week-2021
Twin Cities Startup Week-2020
Microsoft Start.Dev.Change-2020
Blacks In Technology Conference (BITCON)-2019
Solving the MN Gender GAP in STEM-2017